🔍OVERVIEW
✔️Moisturizes and nourishes the skin
✔️Offers softness and hydration to skin
✔️Provides nourishment and refreshment
✔️Suitable for all skin type
🤝 Maccaron is an authorized seller of It's Skin
It's Skin IG Official : https://www.instagram.com/itsskin_official_kr/
It's Skin IG Official : @itsskin_official_kr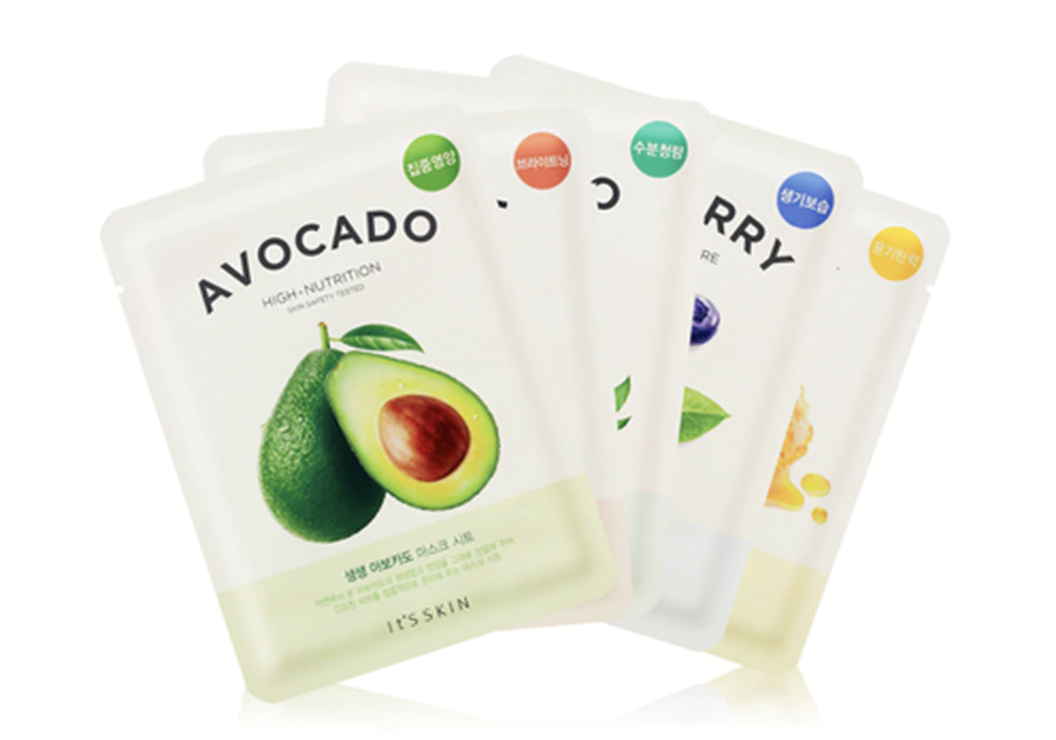 ✔️
More About It's Skin The Fresh Mask Sheet Avocado
It's Skin The Fresh Mask Sheet - Avocado is here to transform your skin! Avocado is rich in moisturizing power, which is called the butter of the forest. It gives intensive nutrition to the skin and keeps the skin healthy.
Made in Korea
See More It's Skin products? Click Here!
Want To Know More About It's Skin? See More Details >
"Like yourself, like your skin" It 's SKIN offers only one solution for my skin. It 's SKIN strives to set the standard of beauty as a solution for your own skin.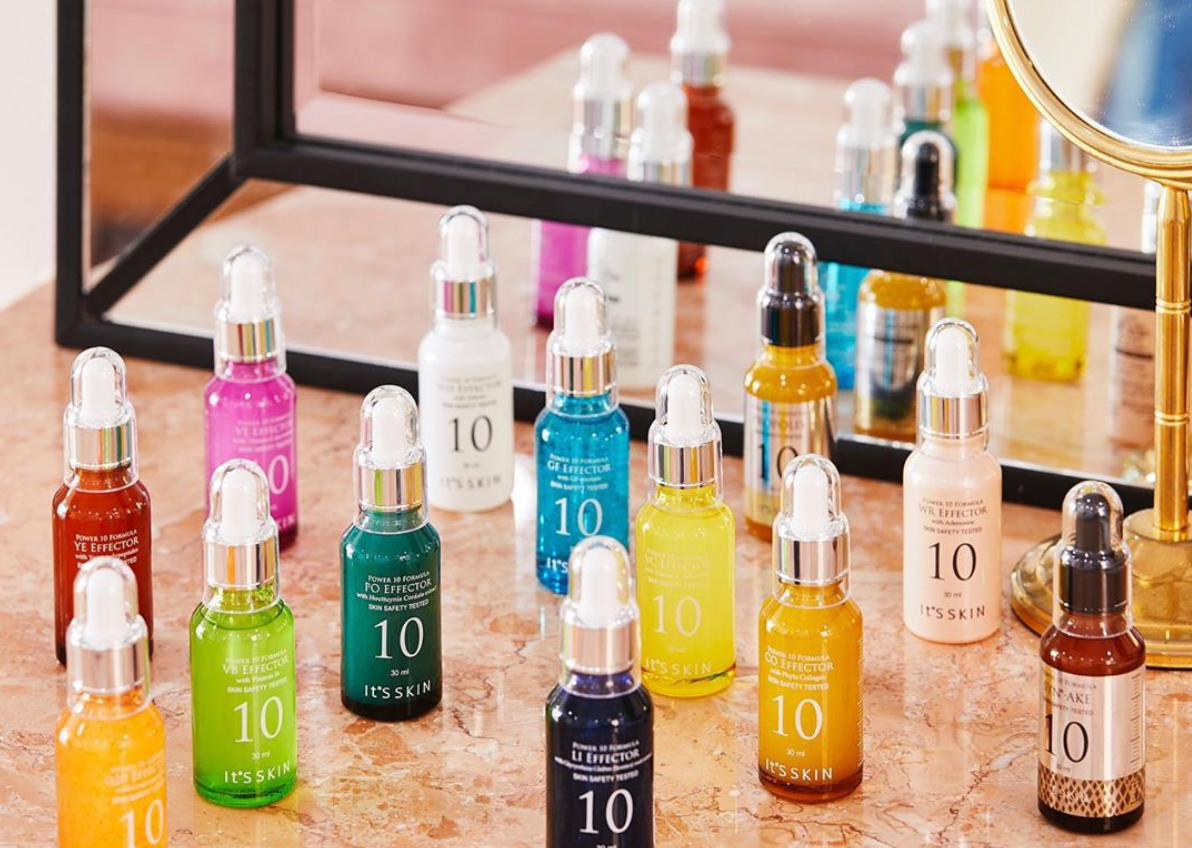 IT'S MY SKIN, IT'S SKIN!
We are beautiful because we are all different. It's SKIN studies individual skin types and respects diversity. It's skin provides a genuine skin care solution for your own skin, so that you can be the standard of beauty. It's SKIN also gives you a balanced and healthy skin. We will support you to find healthy self-esteem through my balanced skin.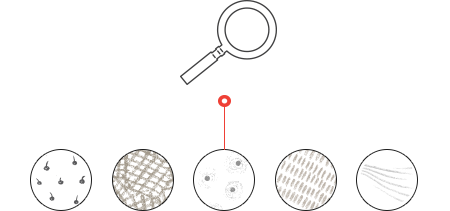 "YOU WILL SEE AND KNOW WHEN YOU ARE IN LOVE."
It's Skin is looking out for your best interests. It always has an interest in you—not just when you have skin problems from fatigue or when you get freckles from the sunlight. It's Skin knows your skin changes in the morning and at night. It knows that your skin changes in the spring and summer. It has observed the many stimuli and changes that your skin experiences.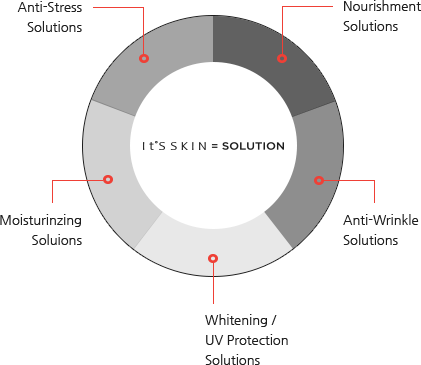 "A SOLUTION FOR YOU WHEN YOU ARE WONDERING ABOUT NUMEROUS BRANDS"
It's Skin understands your worries, and Has been conducting research on which ingredients you would need,
optimal ratios, and safety. It's Skin makes products based on your needs.
1️⃣ Start with a properly cleansed and toned face
2️⃣ Carefully unfold the mask and apply to your face, lining up the eye and mouth-holes in the mask sheet
3️⃣ Wait 15-20 minutes then remove mask
4️⃣ Pat in the excess product until it is absorbed
🔑Key Ingredients
Avocado Extract, Punica Granatum Fruit Extract, Caprylic/Capric Triglyceride


🍃All Ingredients
Water (Aqua), Dipropylene Glycol, Glycereth-26, Glycerin, Methylpropanediol, Propanediol, Butylene Glycol, Olive Oil PEG-8 Esters, Punica Granatum Fruit Extract, Caprylic/Capric Triglyceride, Xanthan Gum, Chondrus Crispus (Carrageenan) Extract, Carbomer, Hydroxyethylcellulose, Allantoin, Dipotassium Glycyrrhizate, Disodium EDTA, Triethanolamine, PEG-60 Hydrogenated Castor Oil, Chlorphenesin, Citrus Grandis (Grapefruit) Seed Extract, Acorus Calamus Root Extract, Perilla Ocymoides Leaf Extract, Polysorbate 60, 1,2-Hexanediol, Caprylyl Glycol, Glycyrrhiza Glabra (Licorice) Root Extract, Schizandra Chinensis Fruit Extract, Coptis Japonica Root Extract, Zingiber Officinale (Ginger) Root Extract, Camellia Sinensis Leaf Extract, Fragrance.