Young + Fun + Easy = COOL!
COOL lifestyle always demands skin concern! KEEP COOL suggests perfect solutions for dry, dull and sensitive skin in your daily life. KEEP COOL suggests skincare combining ideal solutions based on 'natural ingredients' developed by KEEP COOL's own unique technology and Northern European style design with a reasonable price for various lifestyles.
Two Reasons to Use KEEP COOL 1. It keeps the skin temperature cool and maintains the appropriate skin temperature to healthy skin condition. 2. It suggests a cool item that everyone wants to keep, "Keep it, stay cool".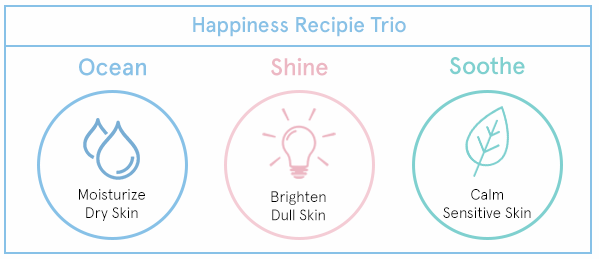 KEEP COOL's choice for healthy cosmetics
• All the products completed hypo-allergenic test • All the products are manufactured by the manufacturer that complies with CGMP (excellent cosmetics manufacturing and quality control standards)

All the products got tested for hypo-allergenic
Hypo-allergenic TEST
The skin irritation test was completed with hypoallergenic testing performed to evaluate the safety of the test product using human body application skin patch testing.
CGMP & ISO
CGMP? US FDA-approved drug quality control standard is also known as 'Advanced GMP' in Korea. The quality excellence is proved by obtaining certification from the Food and Drug Administration for the production of excellent cosmetics and conformity to quality control standards. ISO 22716? A quality assurance (QA) system for cosmetics manufacturing and quality control based on international standards including manufacturing, quality control, customer complaints, recall, change management, internal review, and document management from raw materials to finished products. Acquisition of ISO 22716 means that the world-class cosmetic quality safety of manufacturer has been verified.

The optimized recipe that is found from Korea makes skin happy and healthy
For all line : COOL KEEPER
KEEP COOL's unique complex created by combining 3 natural antipyretic herbs that are well known as it lowers the temperature.
The unique complex created by combining 3 natural antipyretic herbs (Lonicerae Flos, Scutellaria Baicalensis, Forsythia Fruit) in Korean traditional medicine that lowers the temperature and alleviates dryness and inflammation. Cool Keeper keeps the optimal condition and makes skin healthy.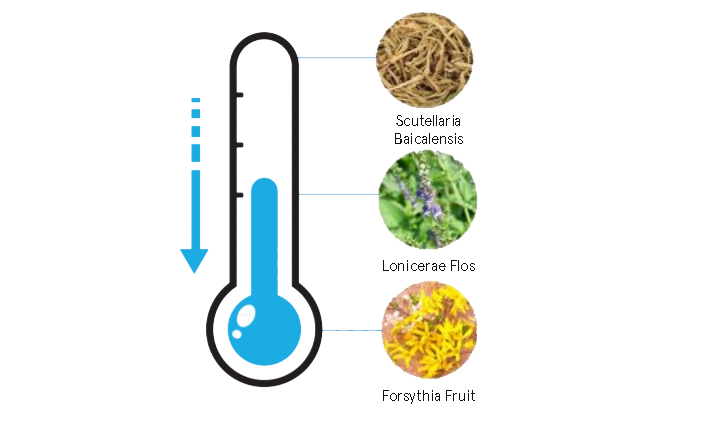 Derived from pure nature for the skin trouble solving,
Happiness Recipe Trio
🌊 Hydrating Ocean's 5
Making skin soft through powerful hydration and moisturization by combining five ingredients from the deep clean sea which are rich in minerals and nutrients.

🦪 Luminous Shine Complex
Making dull and mottled skin bright and clear with ingredients that are extracted from three bright gems which are effective in improving skin texture and tone.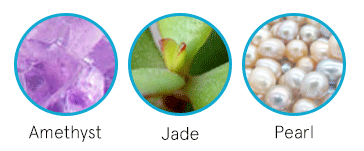 🌲 Phyto Green Shower
Recovering tired skin healthy through the powerful natural calming complex that is made with four ingredients that generate phytoncide which has outstanding purification ability of contaminated substance.