WHAT'S IN THE BOX?



In one box, get 11 random mask sheets from 26 Korean beauty brands!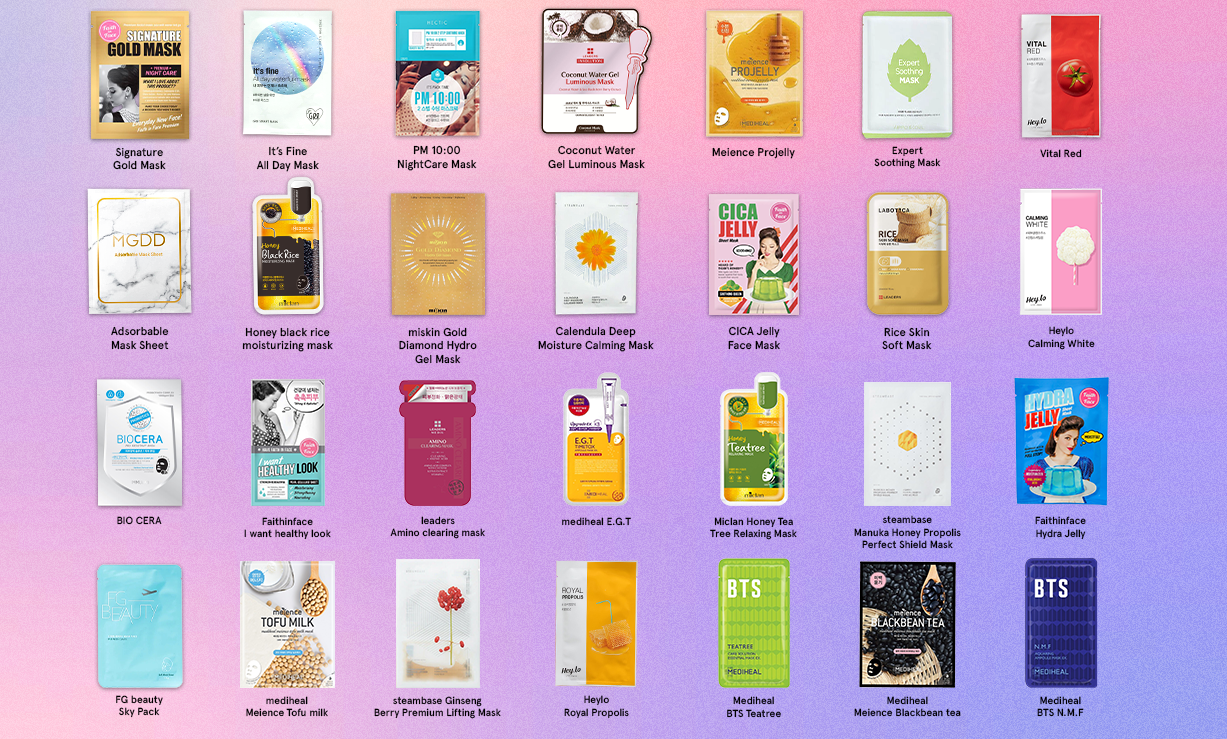 K-beauty masters skincare world with !
🌎
Sheet masks are true love- a quick, hydrating & nourishing formula for our skin! 💦
Every Korean beauty regime is incomplete without a mask sheet.
We got you 11 different brands from all the way to South Korea! 🇰🇷 (
exclusively available on Maccaron
)
Indulge your skin in the nourishment of mask sheets from Mediheal, Meadiheal x BTS, Leaders, Mgdd, Aippo, Steam base, Eye Masks by Steam Base Faith in face, Hylo, Miskin, intoskin, Farmskin, Hectic, Miclan, Heylo and Immulab.
PARTICIPATING BRANDS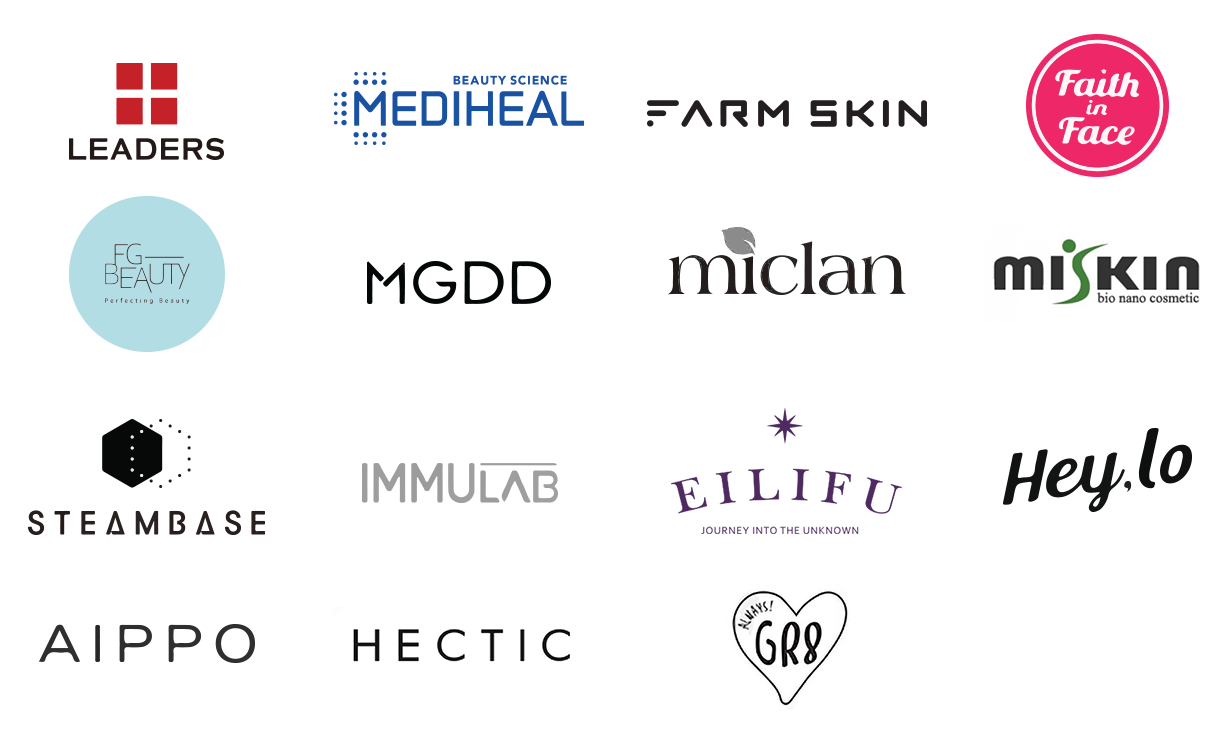 This Mystery Maccaron Box has mask sheets you will ever want for any skin concern. Each product contains essential ingredients that heal common skin problems like acne, dull & dry skin, hyperpigmentation, anti-aging and dark spots. All these mask sheets will also have anti-inflammatory properties that calm down irritated skin!

💜This box includes 11 Korean brands
💜Limited quantity: 20 sets only

👉 FAQs

Q: What is the Maccaron Mystery Box?
A: It's a box that includes 11 different Korean mask sheets.
Q: Does it suit all skin types?
A: Yes! It's tried and tested by our Maccaron Team!
Q: Are they all Korean brands?
A: Yes, they all are Korean brands exclusively available on maccaron.in!
Q: What is the original price for Maccaron Mystery Box?
A: The original price of Maccaron mystery box is INR 2240
Q: Are they only available on maccaron?
A: Yes, they are exclusively available on Maccaron till stocks last.