What's inside the box?
📌 Bubi Bubi Lip 14ml x 1ea
📌 Bubi Bubi Lip Ampule 10g x 1ea
📌 Cha Cha Energy Toothpaeste 30g x 1ea
💰Total Price: Rs. 1257
---
💋 Bubi Bubi Lip 14ml x 1ea
N/Qty: 1
Amount: 12ml
Original Price: Rs. 870
Skin type: For Dry Lip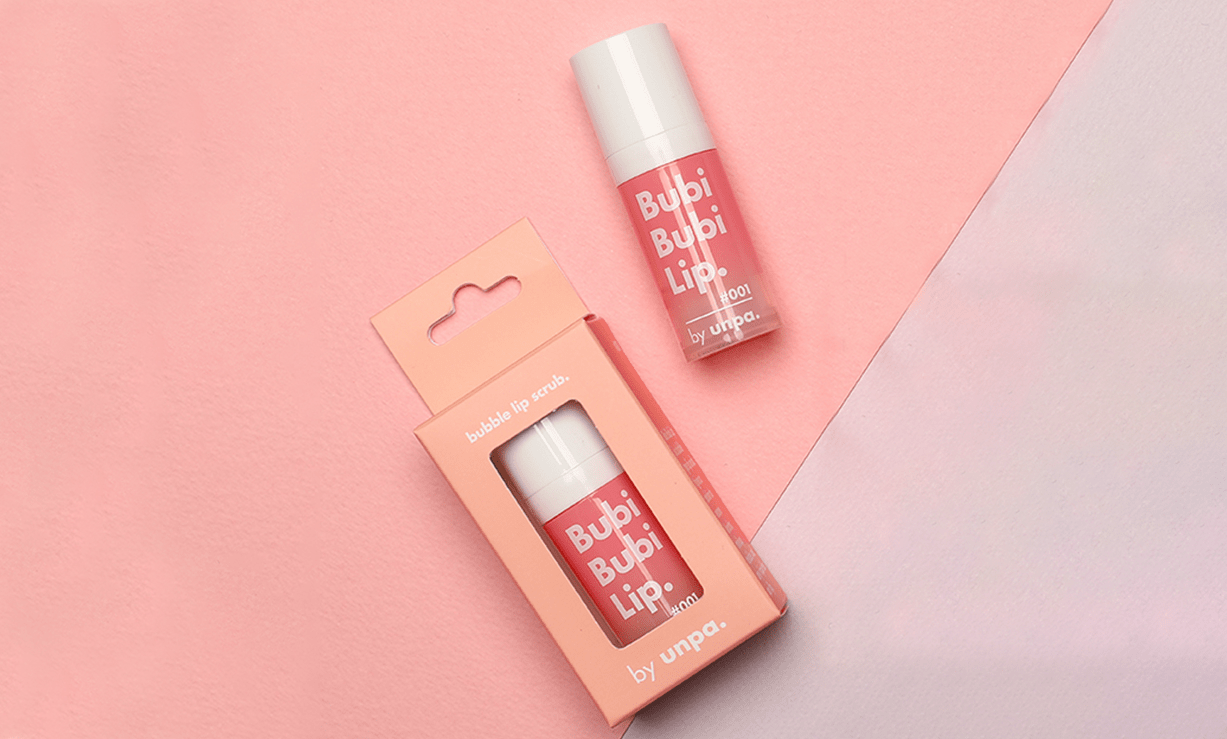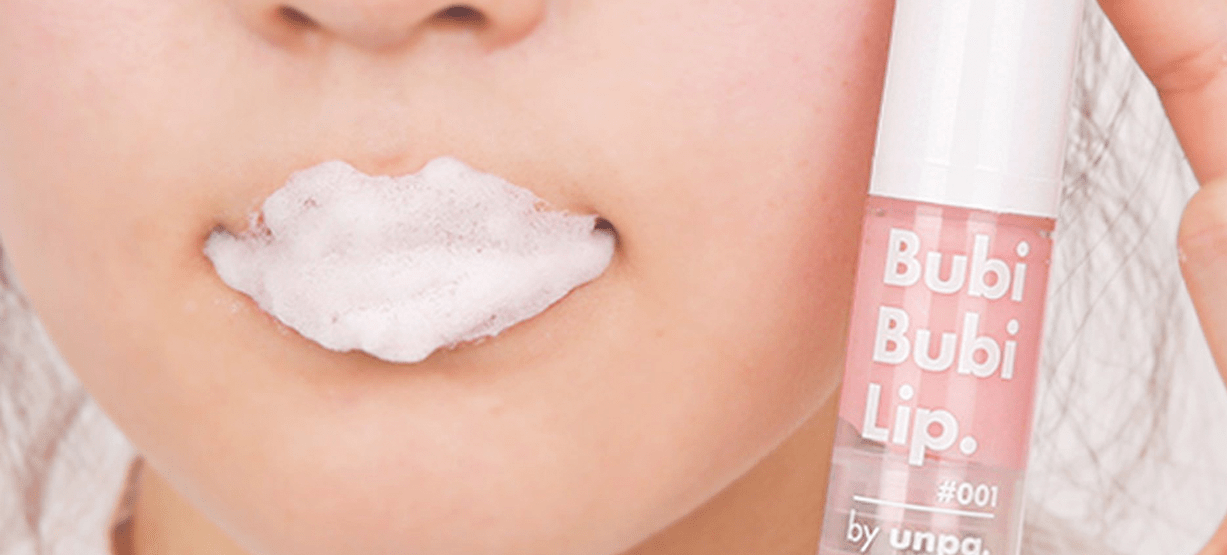 Recommended by millions of adoring unpa. lipcare fans, Bubi Bubi Lip replaces the rock- hard, harsh crystals of the old traditional lip scrubs with fun little bubbles that lovingly exfoliate your lips.
Made safe with only natural ingredients, Bubi Bubi Lip took various SNS channels by a storm with its incredibly effective lip care rou- tine, gentle enough to use every single day.
✨ Without harmful microbid with natural origin soft bubble for safe lip exfoliation.
✨ Safe natural ingredients such as Witch Hazel extract, Papaya extract softens lip keratin for easy lip exfoliation.
✨ Keep your lips healthy with Peach extract.
✨ Grapefruit extract, Portulaca oleracea extract help moisturizing lips.
✨ Exfoliation and cleansing at the same time!
More informations : http://unpacosmetics.kr/products_bubi-bubi-lip/
---
💋 Bubi Bubi Lip Ampule 10g x 1ea
N/Qty: 1
Amount: 10g
Original Price: Rs. 650
Skin type: For Dry Lip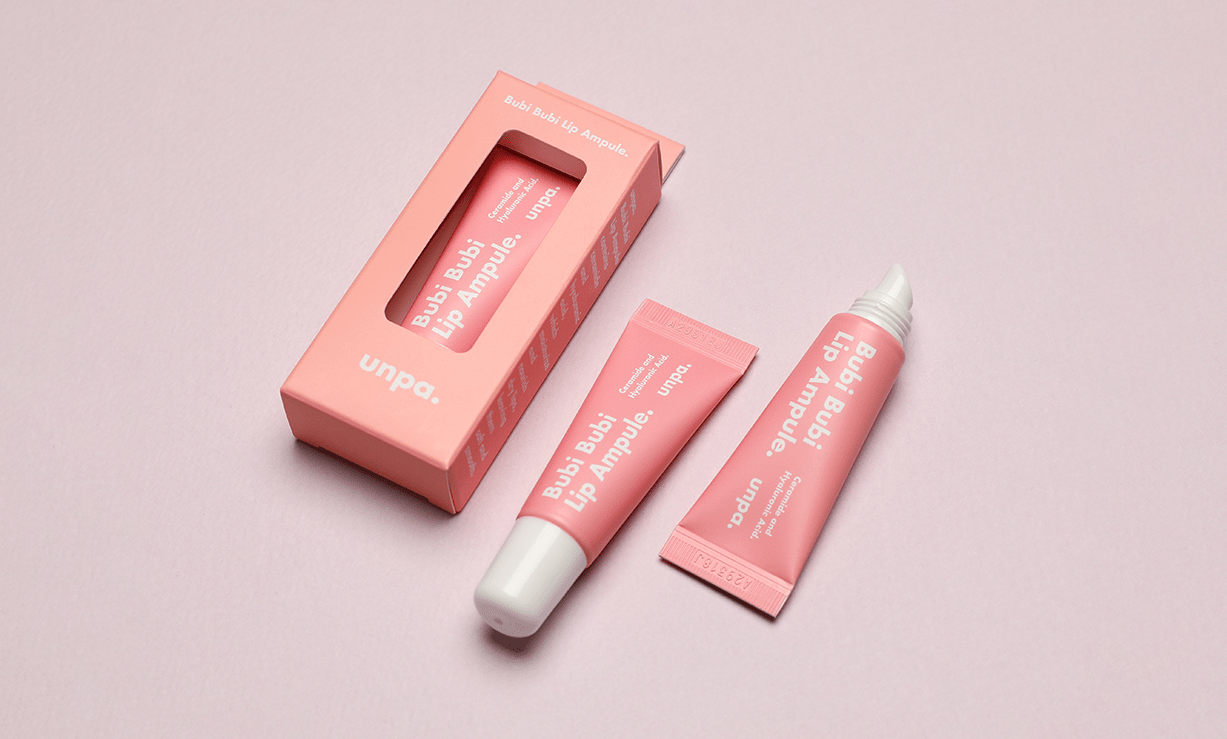 Bubi Bubi Lip Ampule is an intensive lip treat- ment providing deep hydration and nourish- ment to dry, exhausted lips. Essential oils such as argan oil and jojoba oil provide nourishment while hyaluronic acid and ceramide moisturize and create a protective barrier against every- day aggressors.
It is a perfect follow-up to Bubi Bubi Lip's powerful exfoliation to moisturize and keep lips silky smooth.
✨Its remarkable ability to combine water molecule brings moisture to your skin, preventing moisture from escaping from skin fiber.
*Babassu Oil, Calendula Wax, Argan Tree Kennel Oil, Murumuru Seed Butter, Rosa Damascena Flower Oil, Sunflower Seed Oil, Olive Oil, Jojoba Seed Oil.
✨Natural Color and fragrance
Blend of 8 naturally hydrating substances gently embraces your lips to keep them moisturized and protected.
✨Gentle Moisturization
Gel-type formula applies smoothly onto your lips and keep them hydrated without being sticky.
✨Applicator
The applicator's diagonal shape allows the gel to blend in more easily onto your lips.
---
🦷 Cha Cha Energy Toothpaeste 30g x 1ea
N/Qty: 1
Amount: 30g
Original Price: Rs. 99
Skin type: For weak gums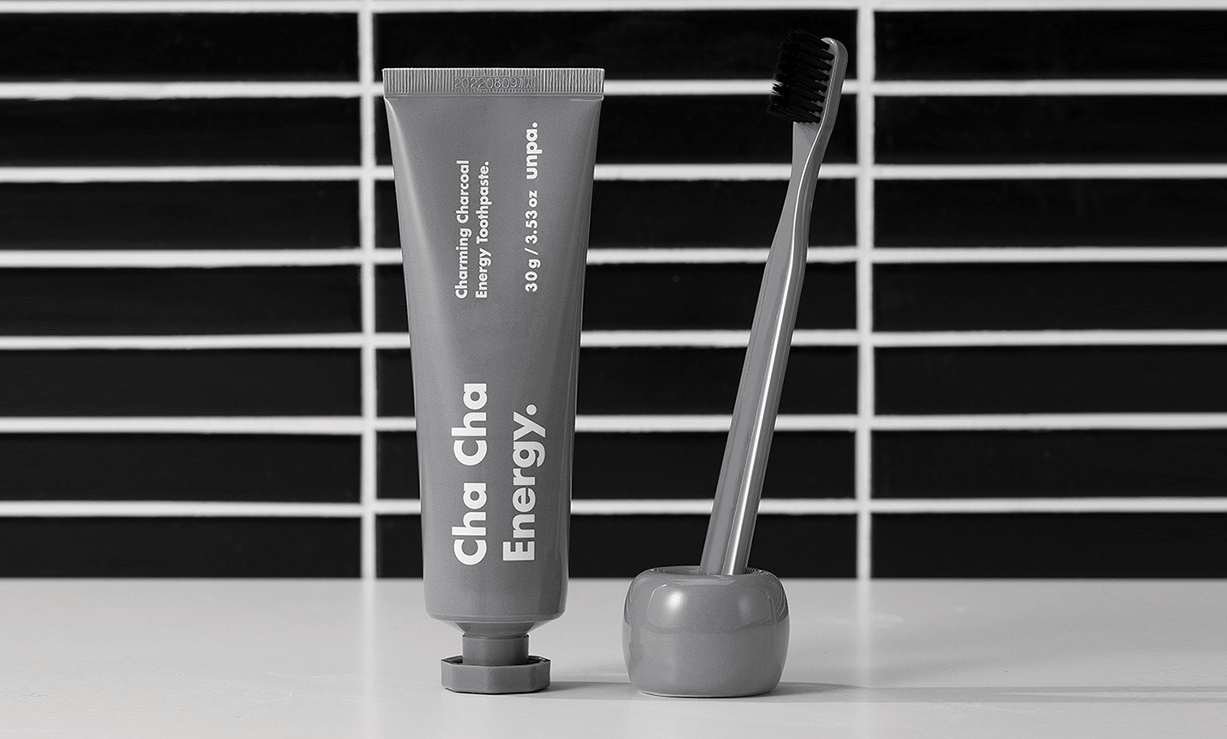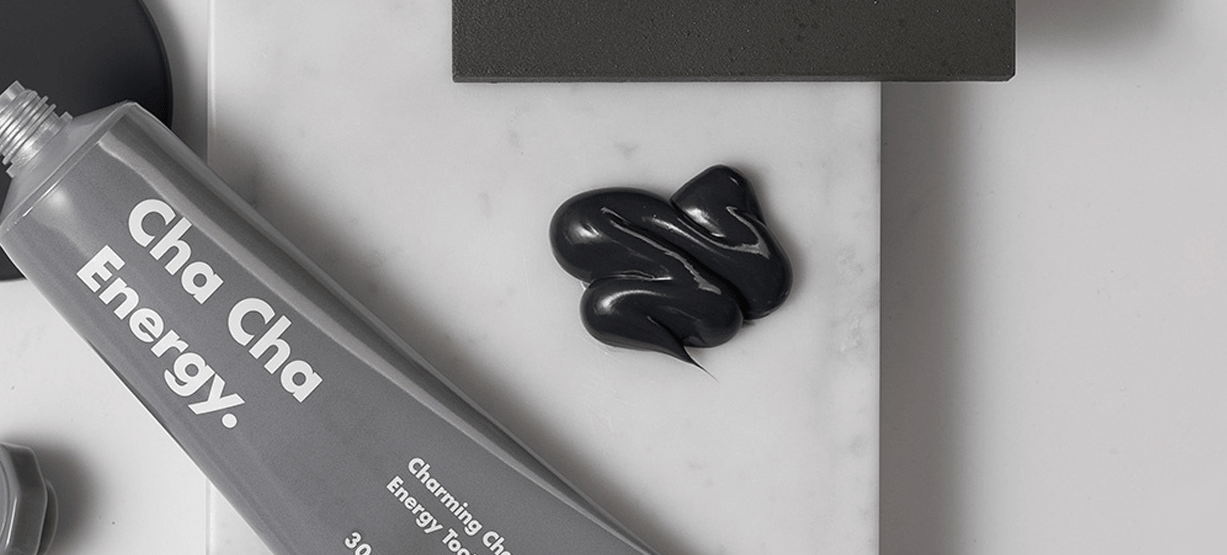 ✨Premium gum care
✨6 kinds of gum disease prevention ingredients
✨Quad oral care system
✨12 kinds of harmful ingredients Free / Use Ecocert certified organic vegetable raw materials
✨Peppermint Fragrance
Efficacy and effects: prevention of gum disease, anti-prag