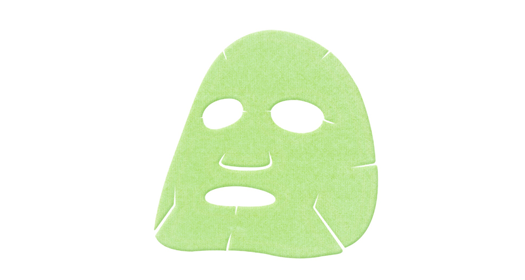 Dewytree's Story
An emerging Korean cosmetic brand that uses organic ingredients in their skincare products. Dewytree's ultimate goal is to avoid any use of chemical components that could harm that skin. Self-healing is a huge part of the their aim. They are doing whatever they can to increase their green footprint in the industry. They believe in letting go of heavy looks and letting the skin shine by it's own.
It's time to enhance the natural inborn power of skin!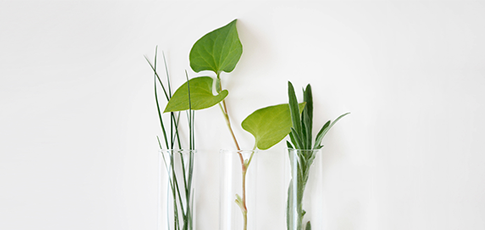 Dewytree with natural and dermatologic science
Natural power wakes your inborn power.
'Dewytree' meaning moisturized tree 🌳with transparent dews provides natural cosmetics based on natural precious and fresh ingredients with all the efforts for the best skin!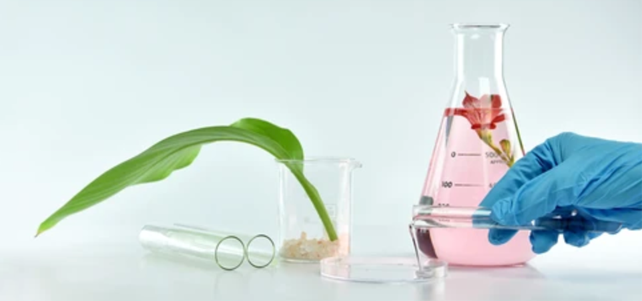 Clean Cosmetics Enhancing Inborn Power of Skin
Clinically proven "Natural Recipes" that are able to heal our tired and exhausted skin naturally.
Dewytree was founded in 2010 on the collaborative researches and studies with the faculty of dermatology and life sciences at the leading University Hospitals in Korea.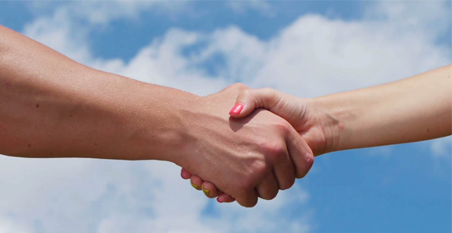 Mission to creat the finest products based on natural ingredients
Dewytree has aimed at offering the best nutritional cosmetics and continued to put efforts and challenge. Safe, plant-based, highly-effective ingredients, that have been prepared in a research institute and verified for efficacy, are used to create skin-friendly, effective, and less-irritating products.

Slight acid skincare solution
Dewytree has put continuous efforts to improve the stressed skin of modern people and ultimately achieve self perpetuating. Based on our journey until now, we will continue to present outstanding products that focus on delivering a better experience to the customer.