🔍OVERVIEW
✔️100% pure cotton facial sheet mask
✔️Provides vitality and elasticity to dull skin
✔️Ideal for dry, sensitive, aging and mature skin
✔️Provides intense moisture
✔️Can be used by both women and men
✔️Suitable for all skin types

🤝 Maccaron is an authorized seller of Mirabelle
Mirabelle's IG Official : https://www.instagram.com/mirabellecosmeticskorea/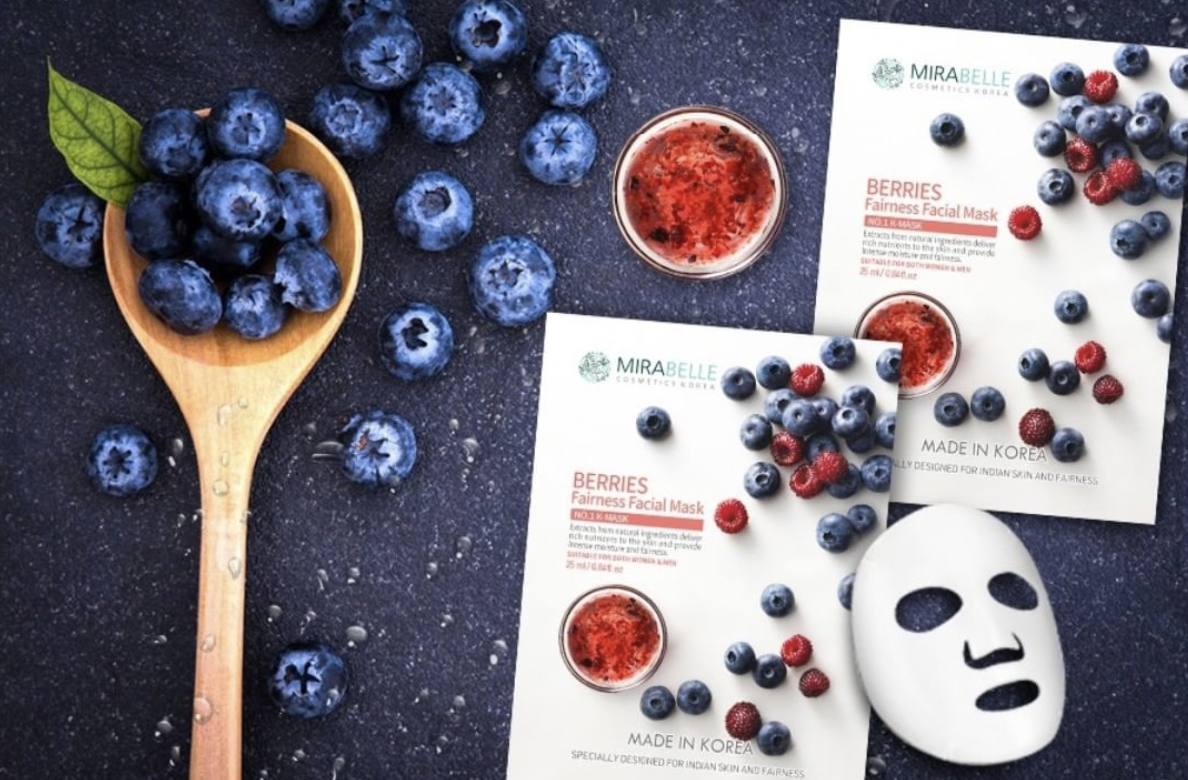 ✔️
More About Mirabelle Berries Fairness Facial Sheet Mask
Get fresh, glowing and radiant skin using the Mirabelle Korea Berries Fairness Facial Mask. The Mirabelle Fairness Facial Mask with Berries is specially formulated for Indian skin. It delivers rich nutrients to the skin and provides intense moisture and fairness. It contains various extracts of Grape, Pomegranate, Acai berry and Blueberry which gives vitality and elasticity to dull skin.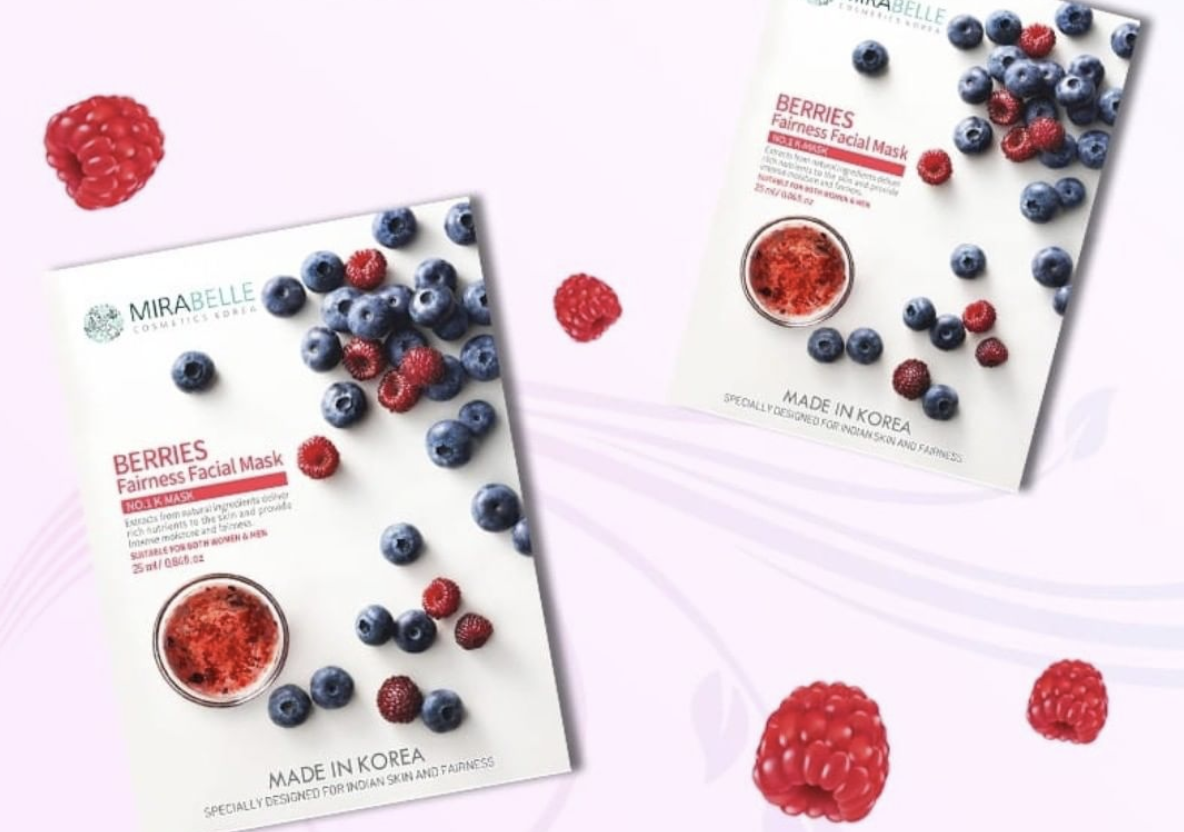 Mirabelle Korea Fairness Facial Mask contains various extracts of herbs and natural fruit which helps refine the skin texture and keep the skin pure and clear. Regular use of face masks can reduce the signs of aging like fine lines, wrinkles, and brown spots. Also you will get to enjoy a softer and smoother skin texture.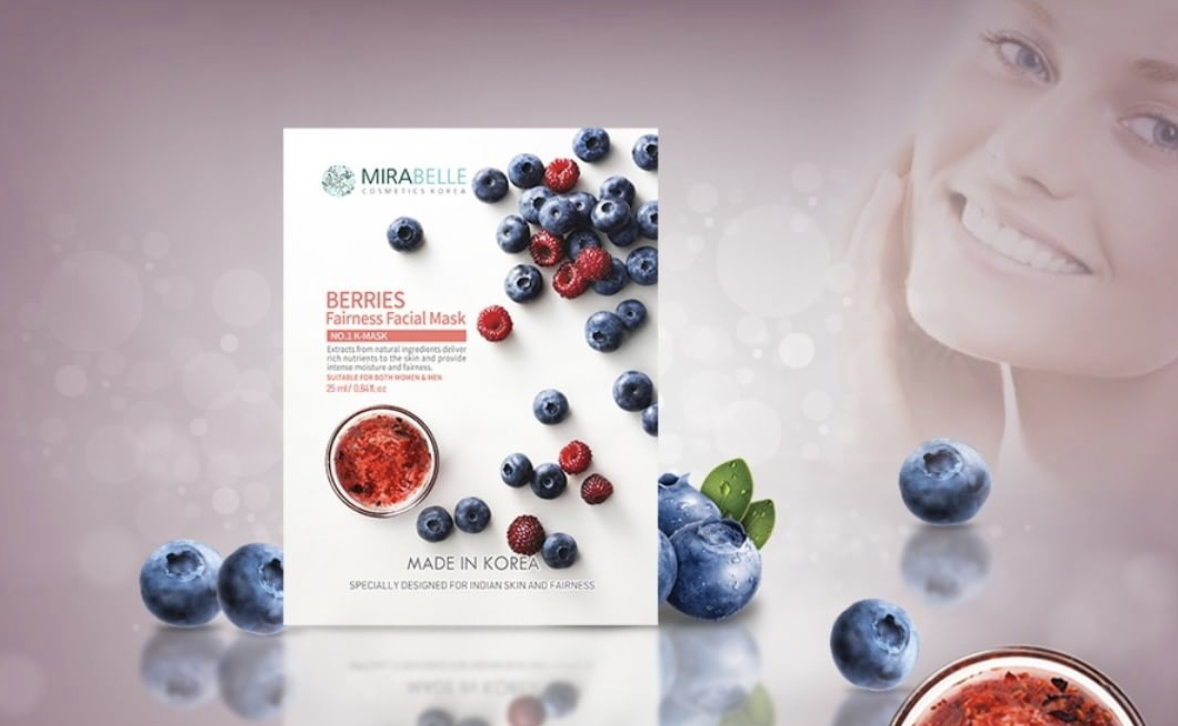 Mirabelle Cosmetics is known for offering Korea's best-selling facial sheet masks that rejuvenate dull skin. The masks that have been made by soaking in herbal and powerful beauty ingredients are a "carte_du_jour" version of fairness creams. Mirabelle's fairness sheet masks hydrate, clear and brighten up the skin.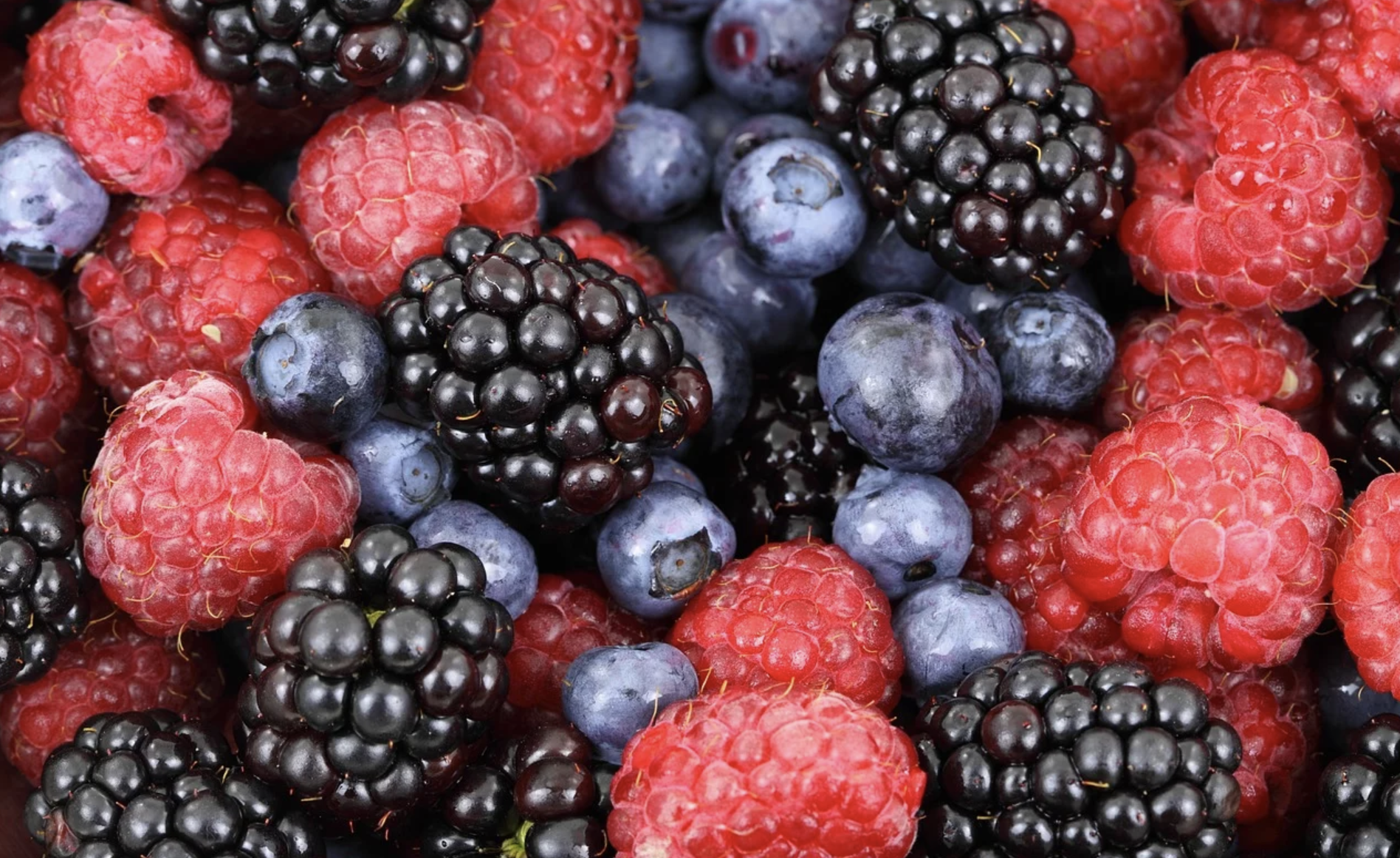 ✔️Texture
100% pure cotton soft facial sheet mask

🇰🇷 Made in Korea
Want to know more about Mirabelle? Click here
See more Mirabelle products? Click here