Are you a social savvy beauty blogger who loves the world of K-Beauty? If YES, then we would love for you to join our fam! We're always looking to partner up with people who share the same passion and value as us for the K-beauty world! This program is for reviewers who are actively posting on social media sites such as Youtube, Instagram, Blogs, and other beauty channels. To join is super easy. Check out more info about this Blogger Affiliate Program below!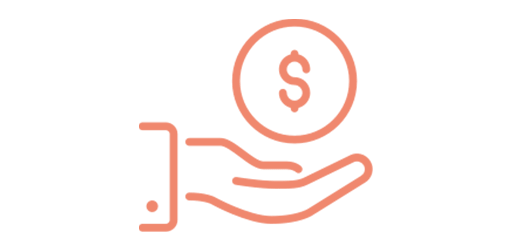 EARN COMMISSION
Get up to 5-10% commission from the orders we receive through you!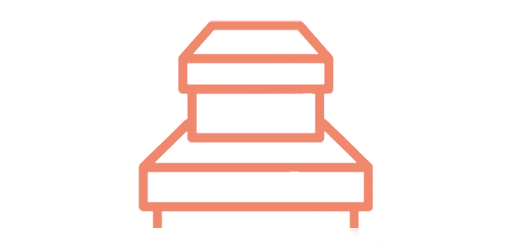 RECEIVE PRODUCTS
Get VIP access to new brand and product launches and be the first to test these out!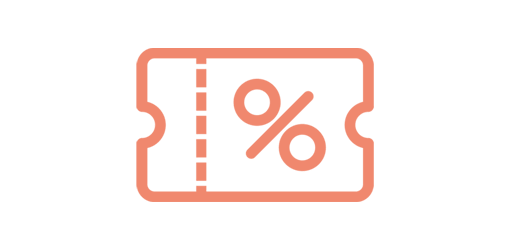 MONTHLY VOUCHER
Enjoy coupon codes with discounts for you and your followers!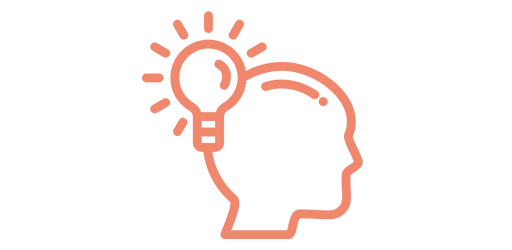 CREATIVITY
Sit with us one on one to come up with creative collab strategies!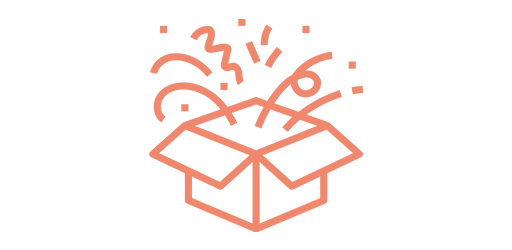 GIVEAWAYS
Stand a chance to sponsor for a giveaway. We'll cover the process from products to shipping!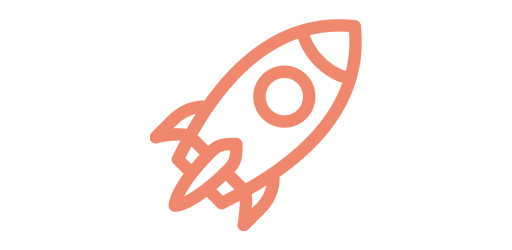 EXCLUSIVE PROJECTS
Our monthly new launches where we introduce our #MyMaccaronBox through you!